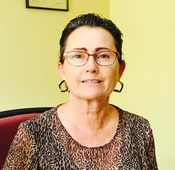 Mrs. Teresa Ardines Sampedro
Obtained a Degree in Law from the University of Oviedo in 1987.
Practising solicitor in southern Tenerife since 1988.
Member number 1,494 of the Official Professional Association of Lawyers in Santa Cruz de Tenerife.
Languages: French and English.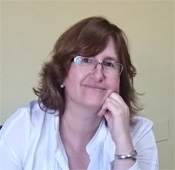 Mrs.Carmen Núñez Concha
Graduate of the University of Oviedo
Specialist in Complementary Services and Related Measures.
Company secretarial services
Languages: French and English.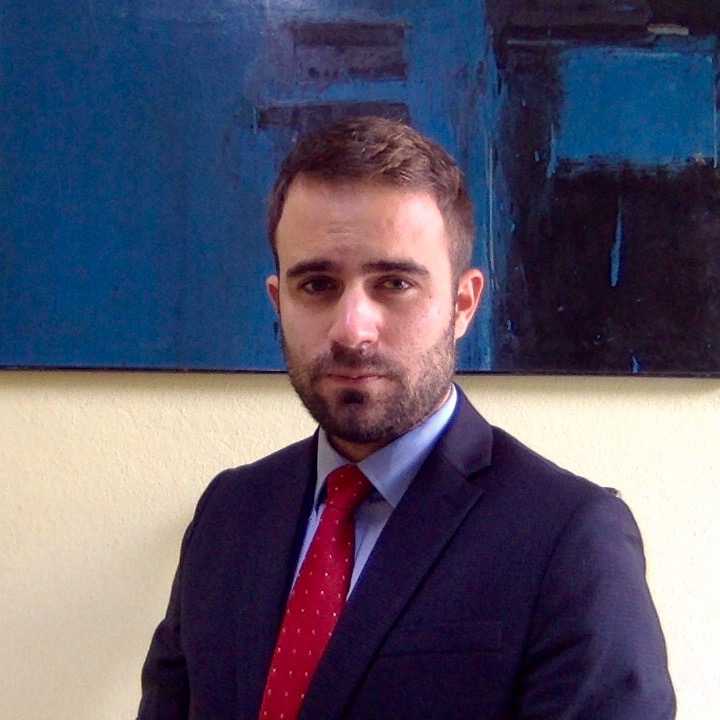 Mr. Christian Jacobs
Solicitor
Obtained a Degree in Law
Member number 6,196 of the Official Professional Association of Lawyers in Santa Cruz de Tenerife.
Obtained a Master´s degree in Family Intervention and Family Mediation.
Obtained a Master´s degree in Law Practice.
Researcher and PhD Student .
Languages: English, Catalan, French, German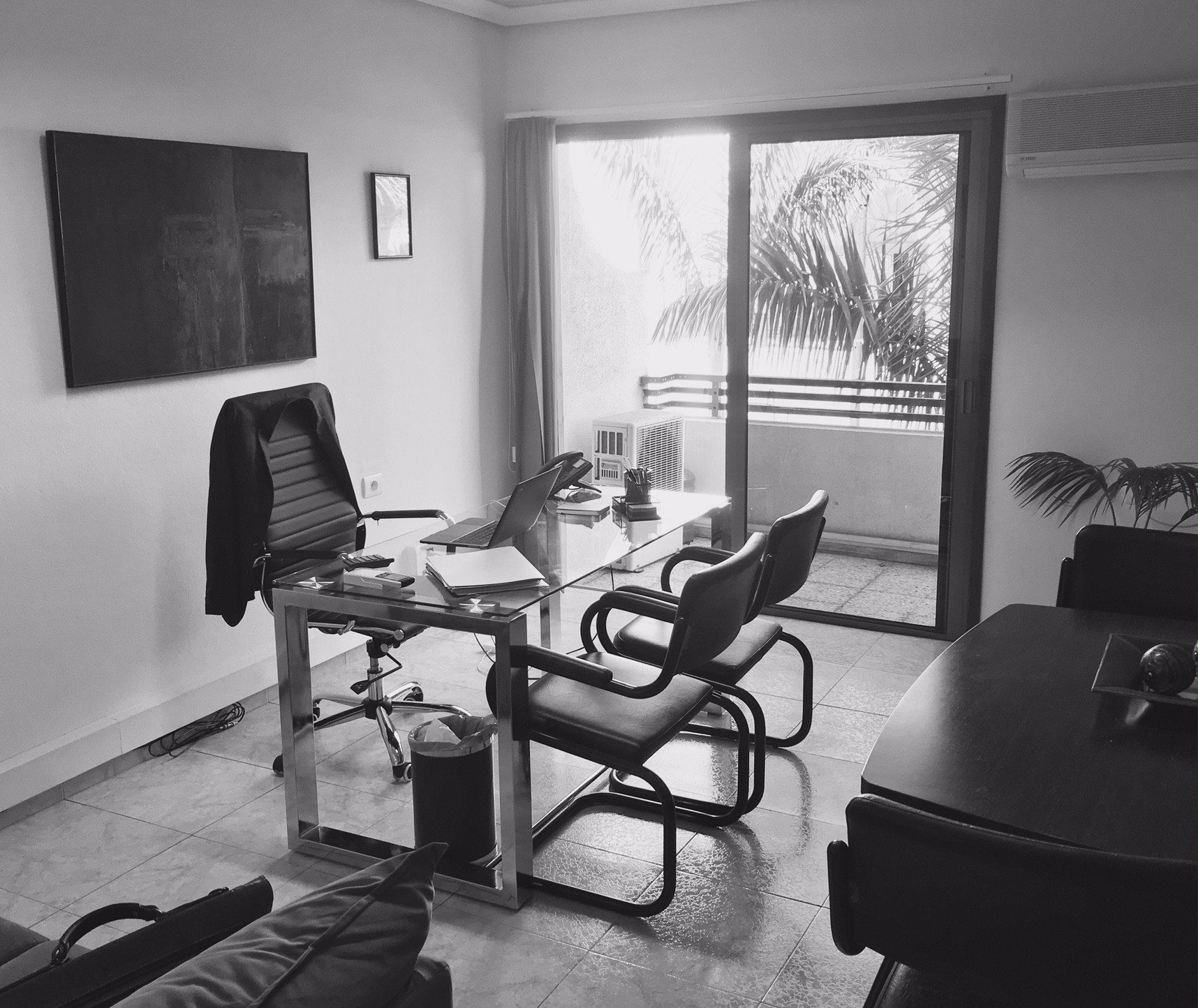 Our Professional Office
Perfect location in South Tenerife
In the centre of Los Cristianos at Plaza de la Iglesia
Easy parking available in the public car park on Calle del Valle Menéndez